There is no end to the pursuit of beauty and colors. Our experience is within your reach and beyond your expectation.We encourage you all to express yourself! Through unique and original beauty products, we support everyone to realize and demonstrate their own beauty. We love and respect the uniqueness of each individual, and embrace the diversity of beauty in the world. Just to dream of color, dream of life! We offer makeup brushes inlcuding all the face brushes , eye makeup brushes for daily usage and also professional studio usage. We also offer makeup tools such as sponges, mirros and also cosmetics products such eyeshadow palettes, eye liners, lipsticks etc. we do not only offer you the highest quality, but also the most unique and cutest design. You'll always find the most fashion and beauty trending products with docolor.
Makeup Hack: Use card to get a perfect wing?
  Perfectly winged eyes are a work of art that needs skill and patience. And if you are a beginner, learning how to do winged eyeliner should be on top of your to-do list. But, fret not. We are here to tell you all about it!
How To Do Winged Eyeliner by using a card?
Step by Step Method: 
#1 Cut diagonally on rectangular cardboard with scissors
#2 Draw eyeliner diagonally - draw a line roughly to match the size of your eyes and the way you want your wings to be

#3 Finally, you can print just in time where you want to apply the eyeliner.
#4 Trace along the straight edge with eyeliner to create the wings.
#5 Extend the eyeliner to the inner corners of your eyes along the upper lash line.
 Blue Eyeliner:                                 Green Eyeliner: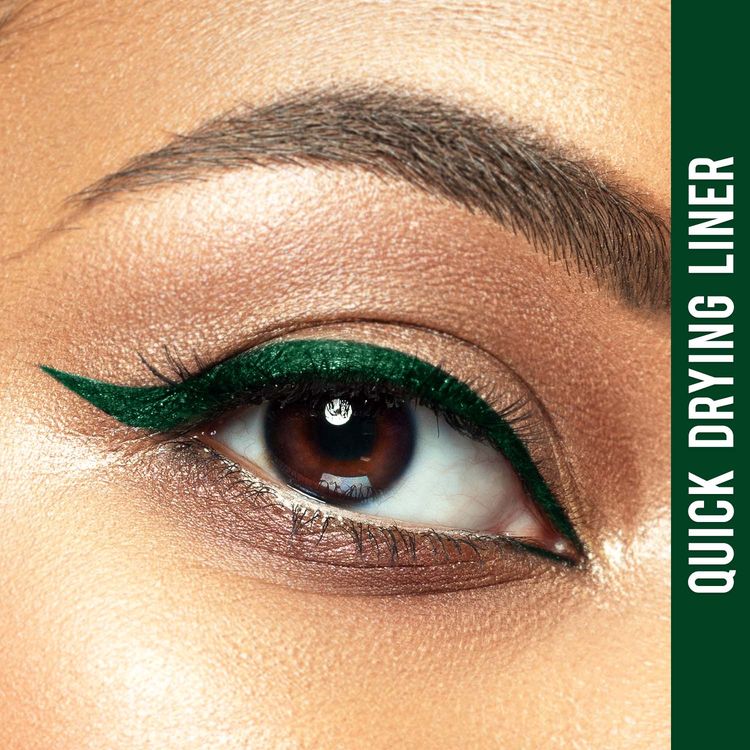 Gold Eyeliner:                                   White Eyeliner: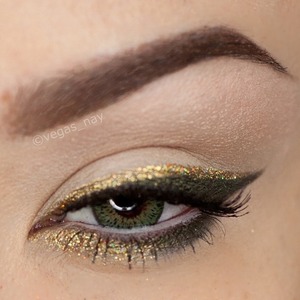 USE CODE " DOCOLOR38 " SAVE $8 OFF(Click Below)
DOCOLOR BABIES
Congratulations to all these #Dcoolorbabies and thank ya'll for the love and support to us!